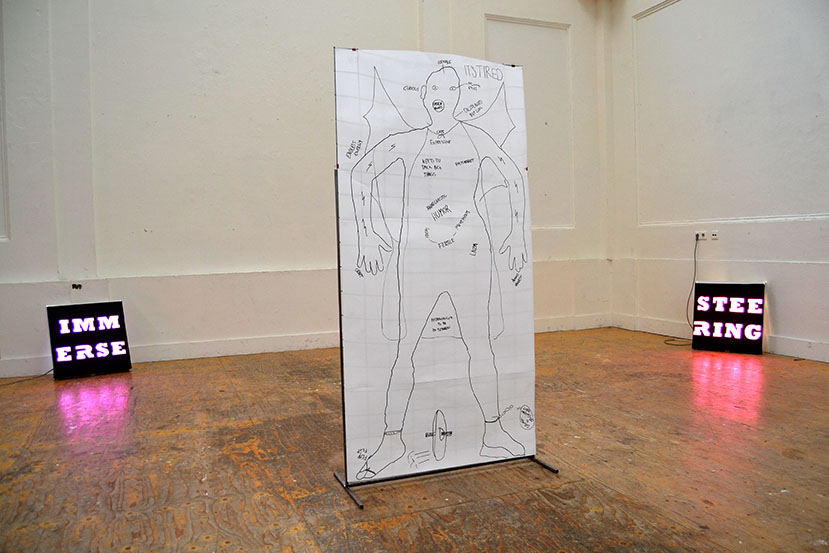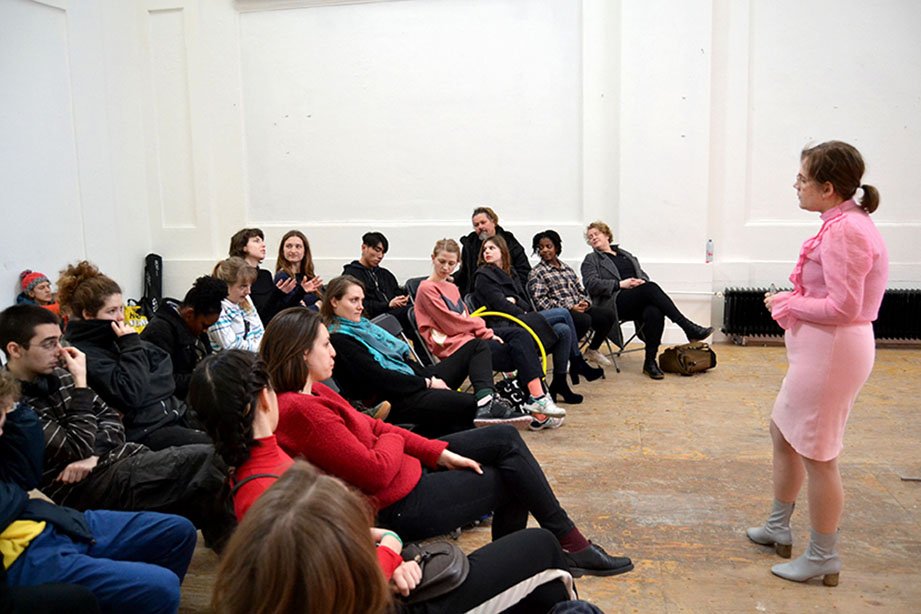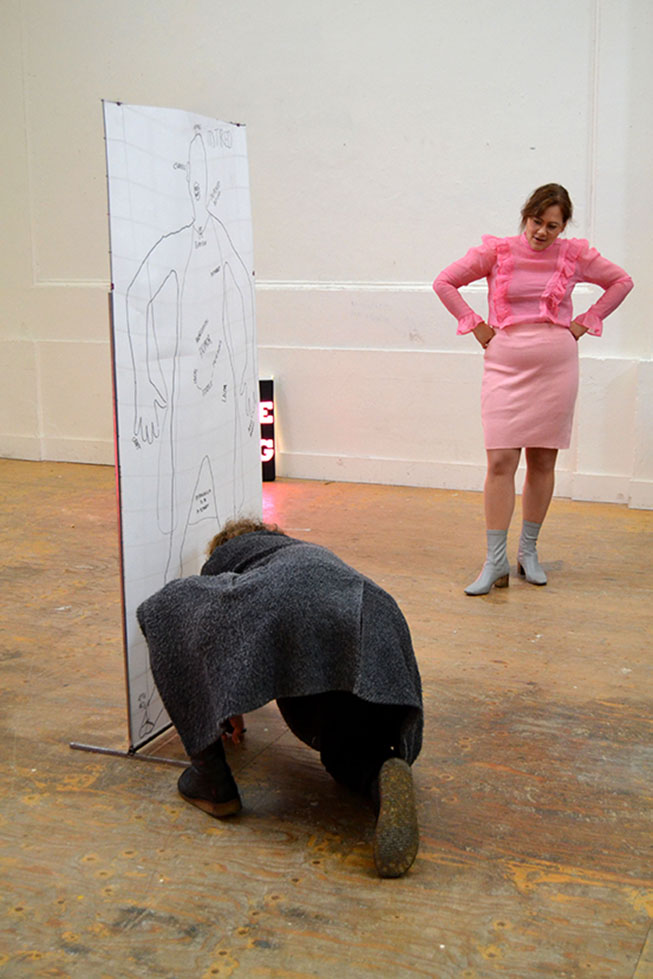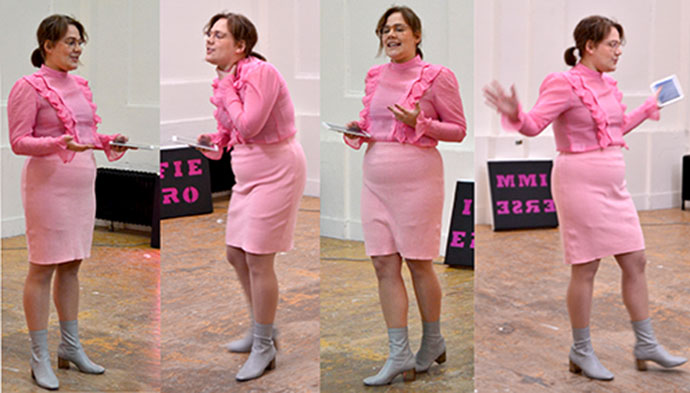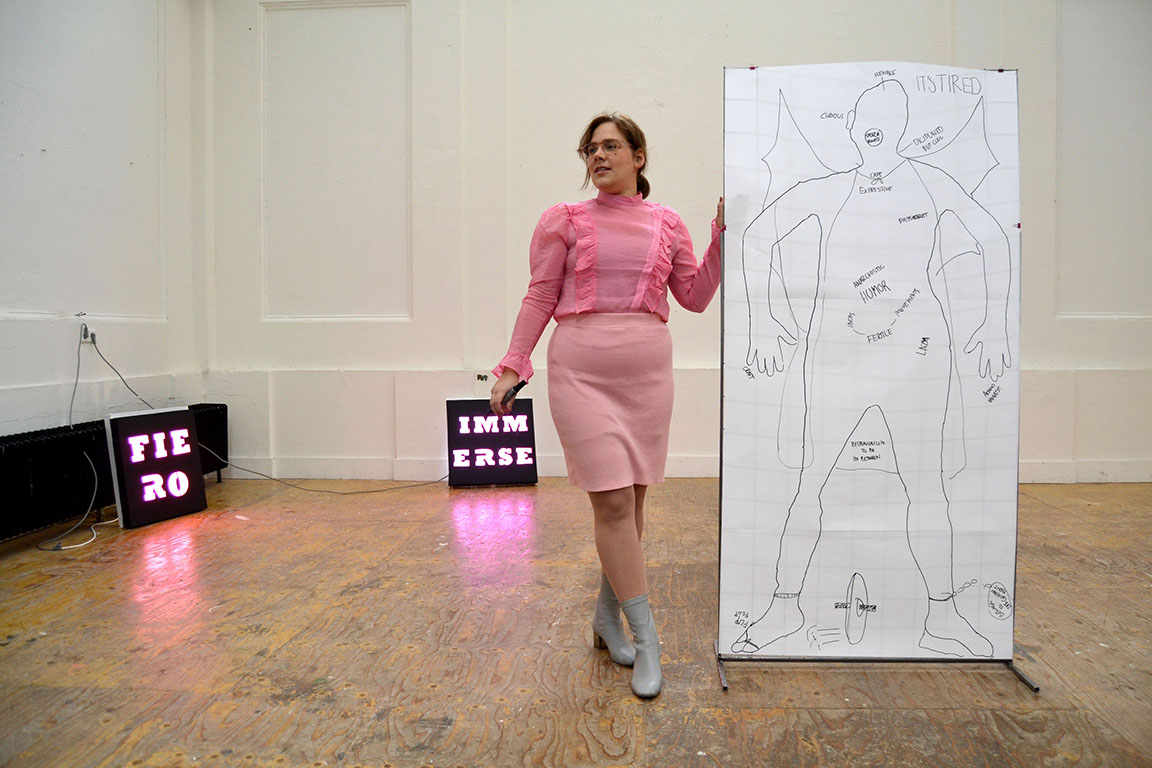 HANNA PILVI IJÄS
WHAT ARE THESE ARTIST TALKING ABOUT?
A talk that brings together personal branding and LARPing. What is the role of an artist in society and how is it represented?

A lecture performance.
2018.
"I know many of you don't want to be identified with the title, perhaps it's exactly because of the stigma it has. But I think we need to be brave and more blunt about it. In order for us to be willing to identify with the role, perhaps we need to make some changes. But by identifying with the title and publicly talking about it we already will create a new consciousness on what it actually represents. The title needs to represent You! "