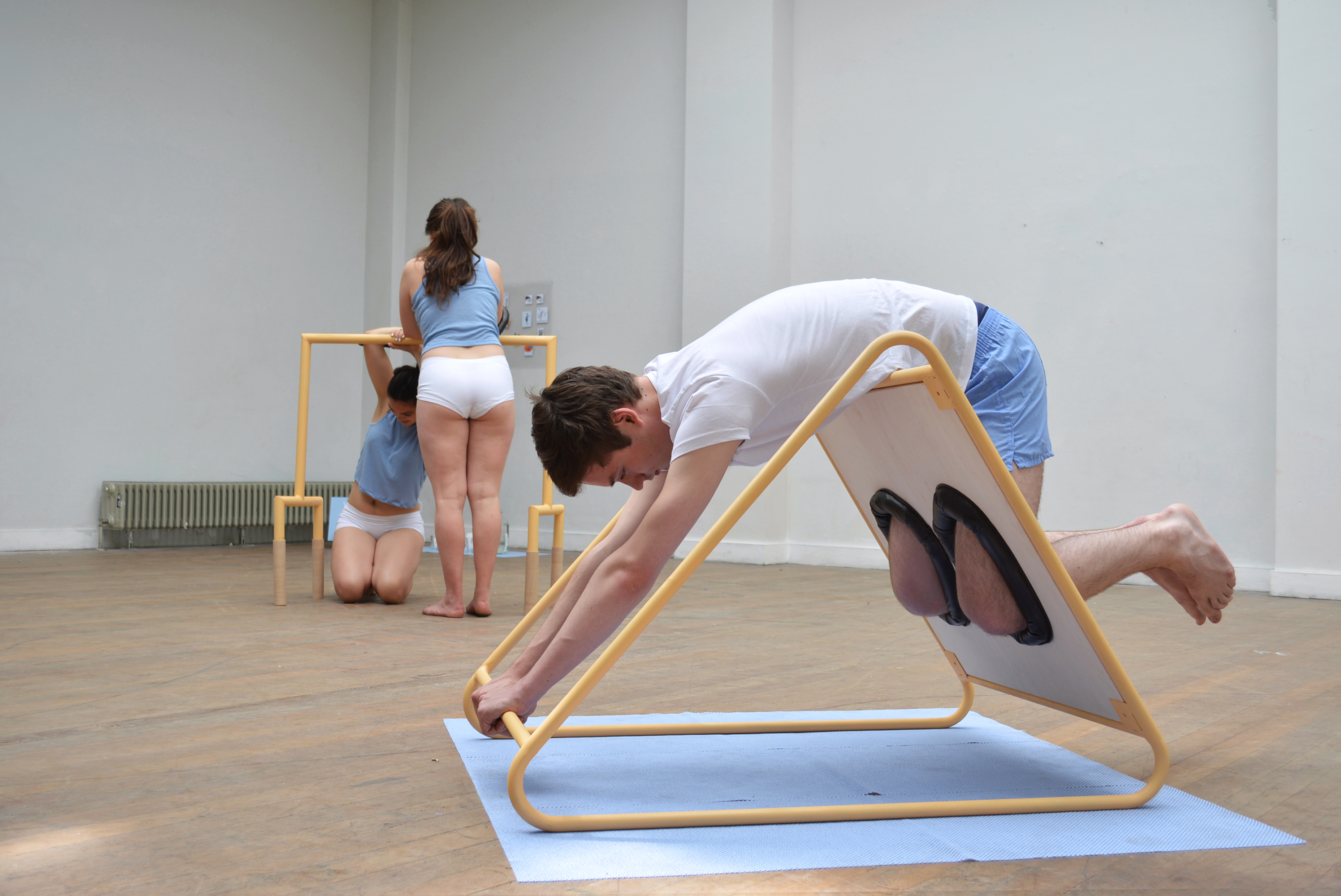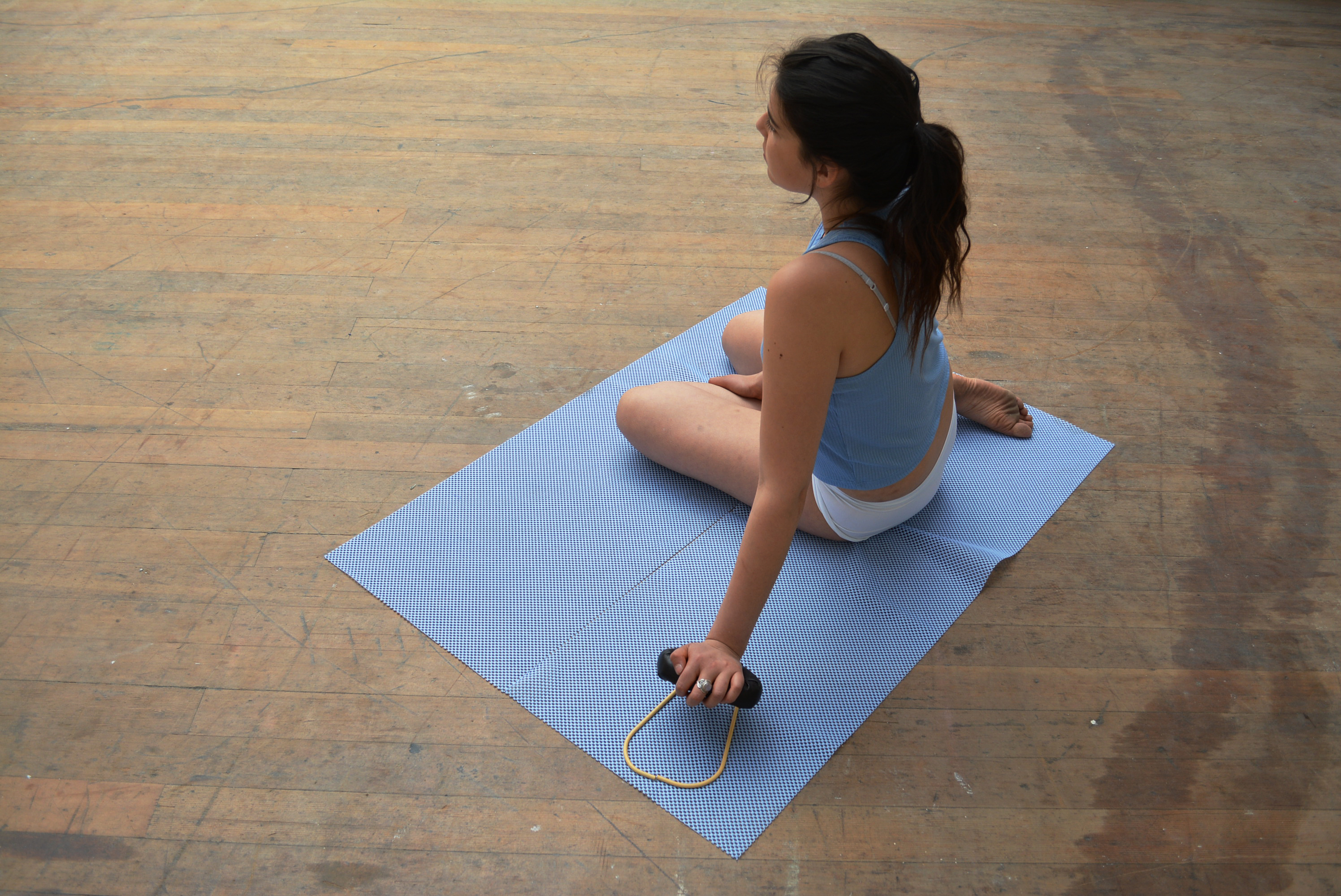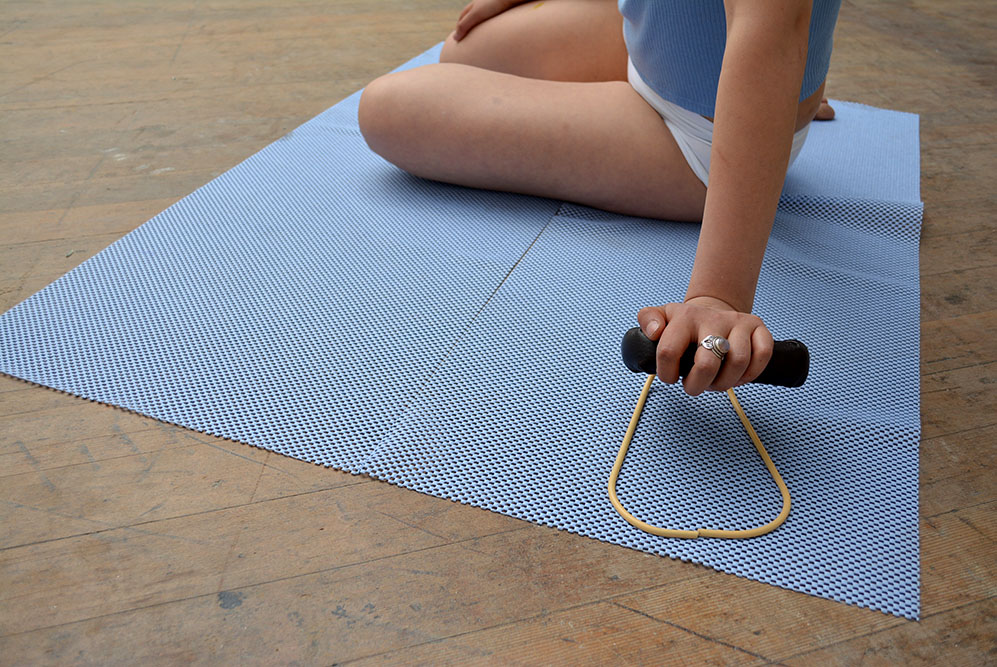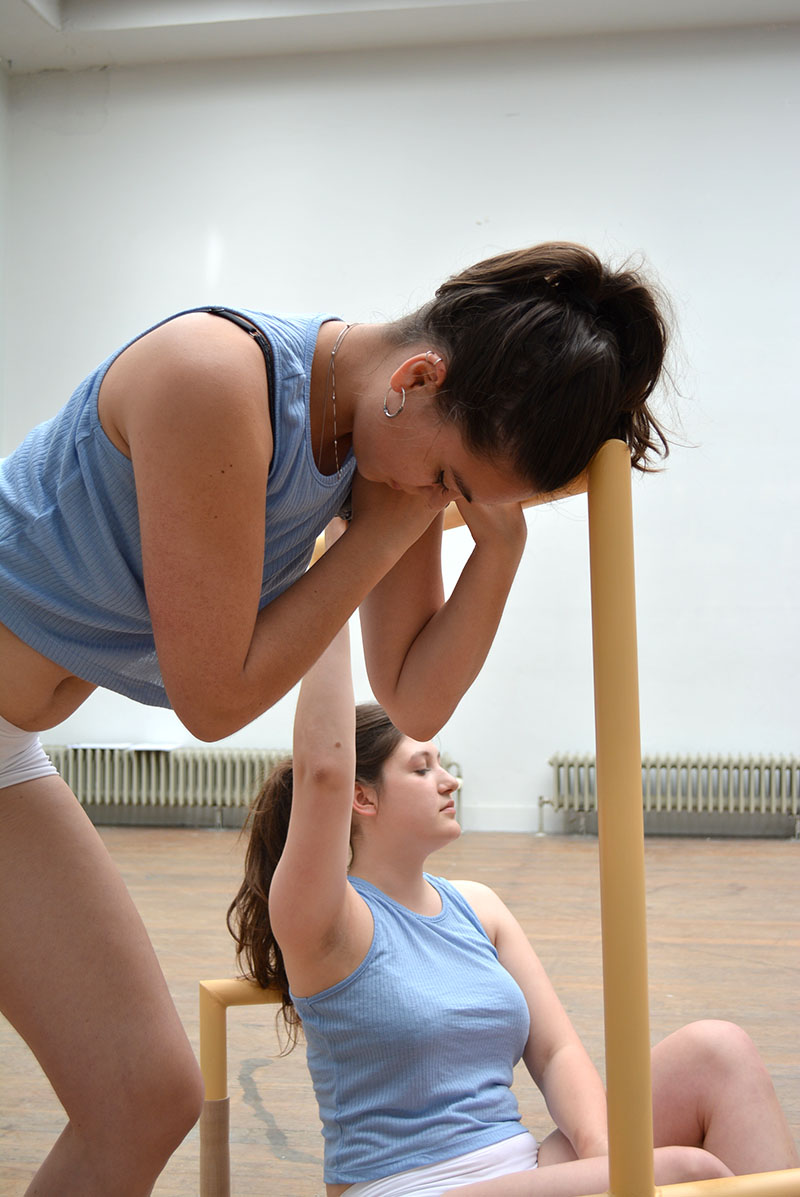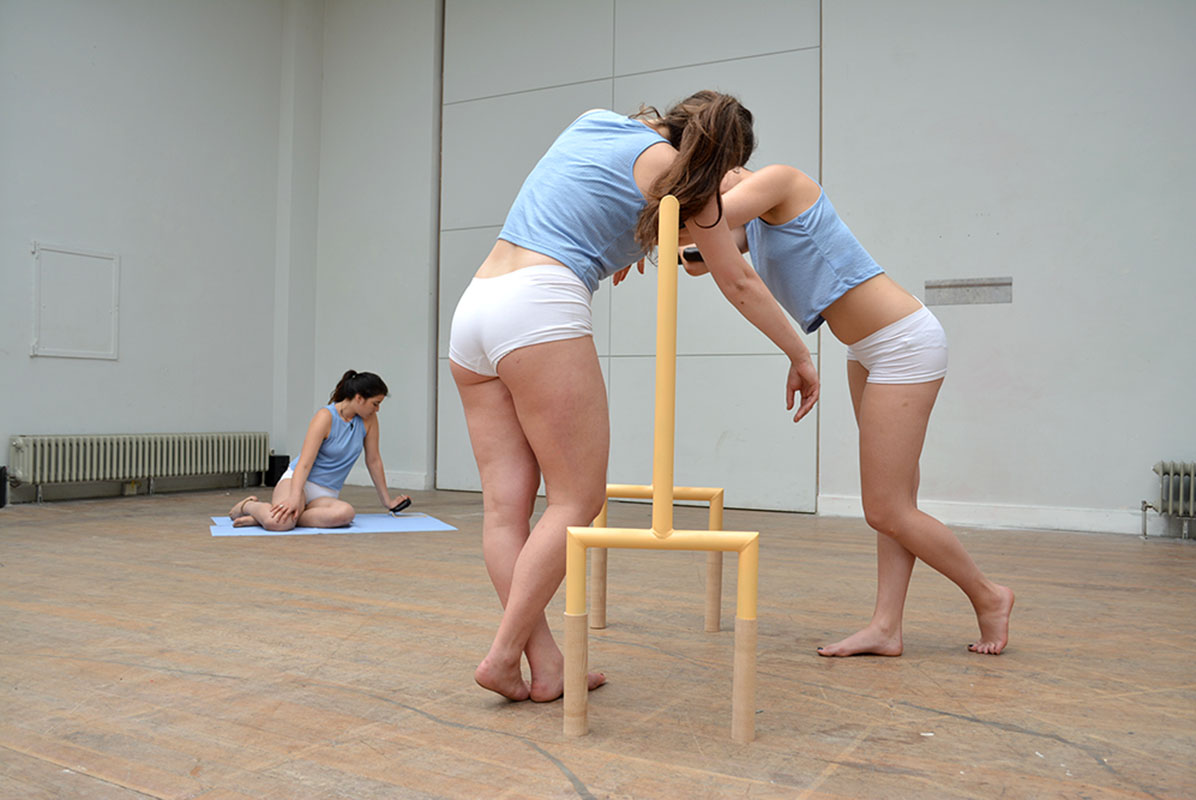 The performance is a research into movement, the body and culture of wellness. The aesthetics of the sculptures imitates gym equipment and furniture. Feel comfortable and content within you and the object.
Performance.
2017.

TAKE A RIDE ON YOUR OWN BODY.
AND LEAN.
"Use full body energy.
Keep the space substance between you.
Allow the space flow through you and you object."


"Take a ride on your own body.
Look full face but do not see,
or let yourself be seen."



"Heighten, heighten - pass it on."


HANNA PILVI IJÄS